Our use cases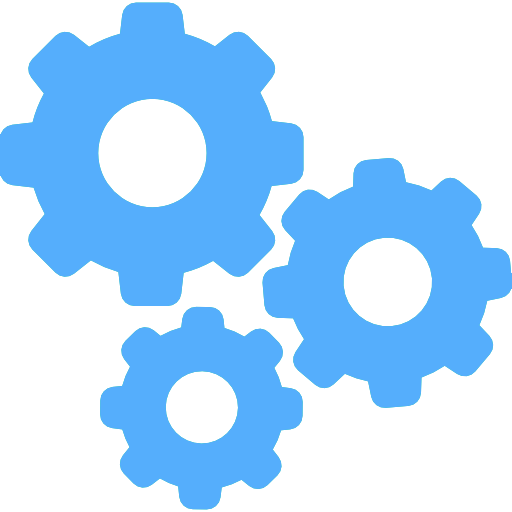 RISK DETECTION
in workspaces or public places
Identify the absence of safety precautions. For example our technology can recognize if a manual worker is not wearing a safety helmet and generate an alert.

VEHICLE
detection and tracking
Our vehicle detection technology makes it possible to Identify a specific type of vehicle and track it through different frames.

URBAN SECURITY
and threat detection
Our technology provides the accurate position of all pedestrians and vehicles in video surveillance and drive assistance. It also provides crowd counting techniques in high density public areas, and can help you with thief detection, identification of violent behaviour and weapon detection.

SMART
transport
Use our urban scene detector API to localise all vehicles, pedestrians and road signs in street scenes allowing a better understanding of urban environments.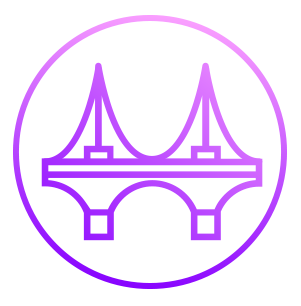 INSPECTION & MANAGEMENT
of infrastructures
With our AI, you are able to automate the audit of ageing infrastructures. In so doing, risks are identified faster and more accurately than with human inspection.
Benefits
Our platform helps you automate parts of the workload and manager your resources more effectively.
When compared to manual inspection, personalized visual AI solutions can carry out tasks continuously and accurately.
The user-friendly interface lets you train your AI with your domain-specific knowledge and deploy your APIs.
You can increase productivity levels by letting AI carry out repetitive tasks.
Want your own recognition system ?