Our use cases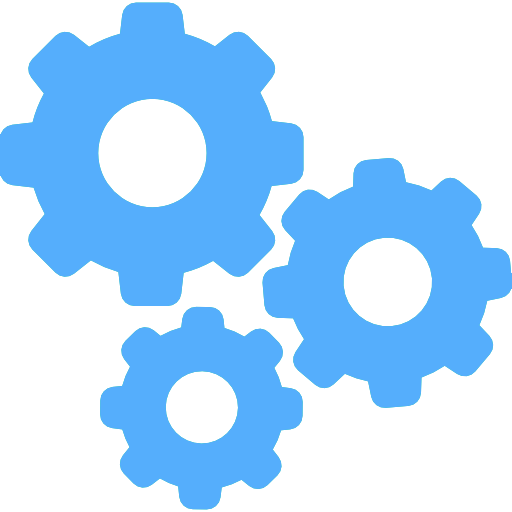 THREATS
detection and prevention
Our AI can help you with thief detection, identification of violent behaviour and weapon detection. You can teach the model familiar concepts, so that it recognises unfamiliar situations.

INTELLIGENT ANALYSIS
for videos and satellite images
Our solution allows identification of different landscapes, changes in landscape over time, detection of specific models of airplanes/cars/ships.

PEDESTRIAN AND VEHICLE
detection
Our technology provides the accurate position of all pedestrians and vehicles in video surveillance and drive assistance. Get crowd counting techniques in high density public areas. Predict overcrowding, abnormal gatherings, lingering or chaos.
Benefits
you can increase surveillance levels by relying on performant AI solutions.
When compared to human monitoring, personalized visual AI solutions can carry out tasks continuously and accurately.
Surveillance image analysis solutions operate faster and are more productive.
The user-friendly interface lets you train your AI with your domain-specific knowledge and deploy your APIs.
Want your own recognition system ?