Our use cases

IMAGE SORTING
System
Use image recognition to assess automatically what kind of image is sent by your customers. Pre-sort your customer requests using AI.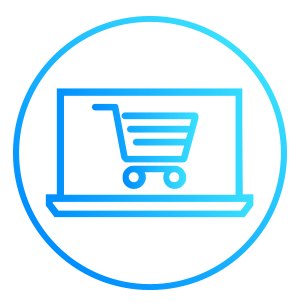 SOCIAL NETWORKS
analysis
Our technology detects, measures, quantifies and analyses content , or logos across social networks and allows brands to understand the true ROI of their sponsorship investments.

IMAGE
tagging
Automatically tag all your user generated or owned content so you can quickly manage and search through your content.Tag your product catalog with hundreds of details detected inside images.
Benefits
Our platform helps you automate parts of the workload and manager your resources more effectively.
You can increase productivity levels by letting AI carry out repetitive tasks.
When compared to manual tagging, personalised visual AI solutions can carry out tasks continuously and accurately.
The user-friendly interface lets you train your AI with your domain-specific knowledge and deploy your APIs.
Want your own recognition system ?