Our use cases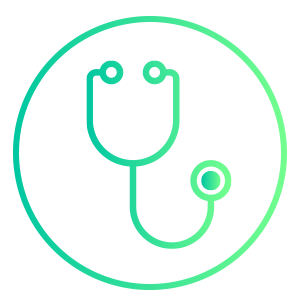 BUILD THE FUTURE
of medecine
We work with the non-profit community to create AI tools and make this complexe technology accessible to everyone. N-Hance uses our Deep-Learning technology for ultrasound interpretation.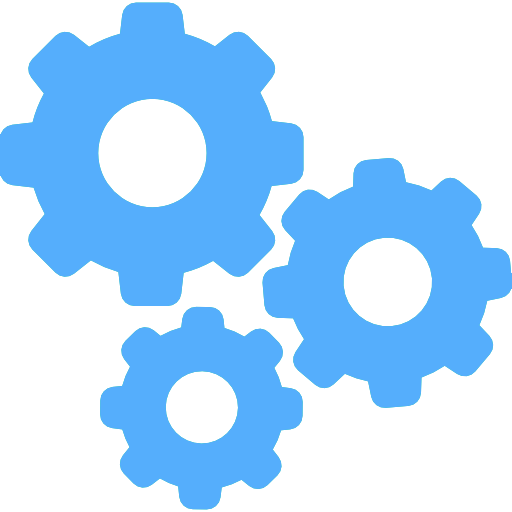 DIAGNOSTIC
assistance
Our solution empowers doctors and assists therapeutic procedures, from cellular tissue and molecular structure analysis, to the detection of cancers or other diseases. We train algorithms to detect abnormal patterns in endoscopic images, scans, or x-rays.

CLASSIFICATION & DETECTION
of Medical Images
We provide annotation and segmentation tools to build medical image datasets.
Benefits
When every minute counts, our technology allows doctors to quickly identify the patients who need urgent care thus directing them to the appropriate service.
Our solution speeds up long and stressful hospital procedures for patients.
By handling the most obvious cases automatically, the algorithms frees up time for doctors who can then focus their expertise on the most complicated patients.
The user-friendly interface lets you train your AI with your domain-specific knowledge and deploy your APIs.
Want your own recognition system ?